Parents have enough to remember, so we've put together the Ultimate Disney Packing List for Babies, including a free printable checklist!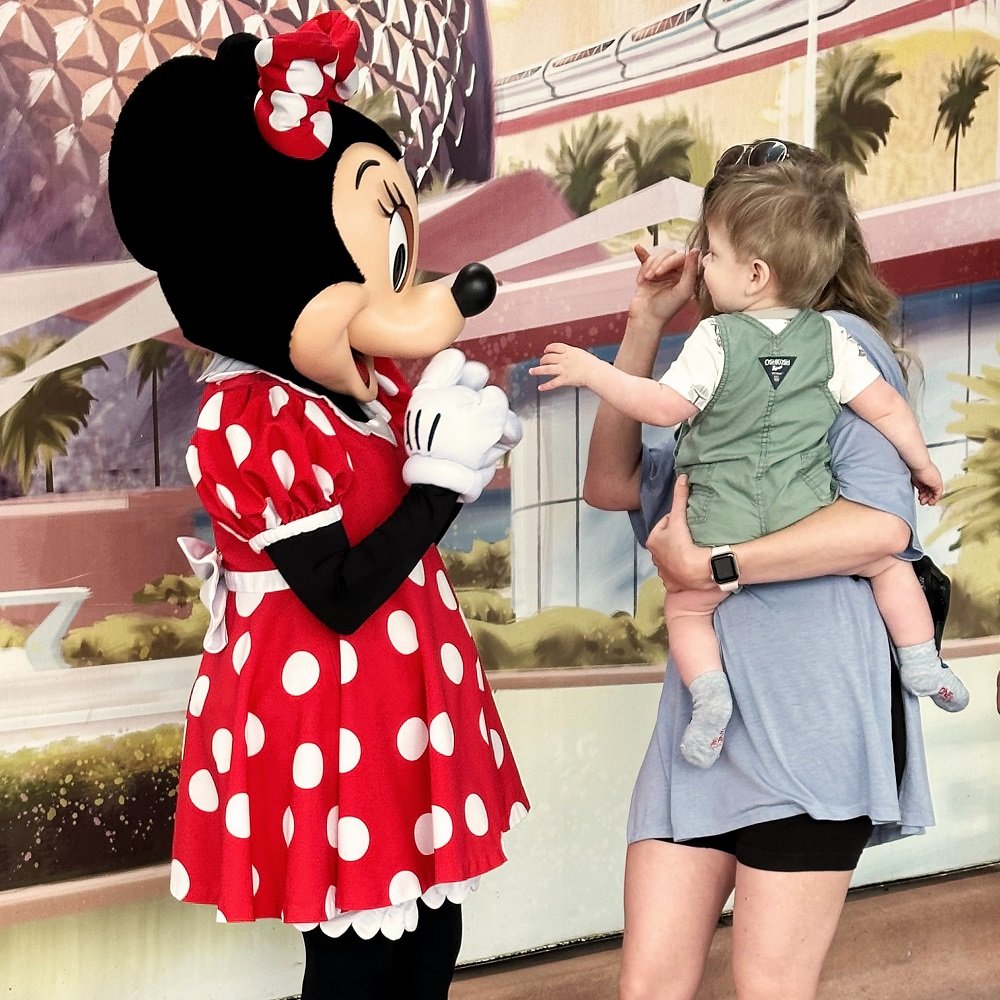 Welcome to our Disney Baby 101 series, where I, as a first-time mom, discuss the ins and outs of preparing for a Walt Disney World vacation with our baby! We've also included a printable Disney Packing List for Babies for you to print off at home!
I have been to Walt Disney World many times, but never with an infant in tow. I became a first-time mom last year and will be bringing my little one to The Most Magical Place on Earth in December!
Disney Packing List for Babies
If I have learned one thing so far by being a mom, it is that I am a PLANNER. So when thinking about our upcoming trip, I have many things on my mind. In the coming weeks, I will share a variety of content – such as navigating the parks with infants, tips, and tricks, and my top questions and subsequent answers. For today's post, let's discuss packing for the trip!
Sleep
Sleep – the most precarious thing for our little cuties! Personally, the foundation of a great trip is getting decent shuteye, and this momma needs her sleep, haha! My husband and I have worked hard to create a successful bedtime routine for our baby that we hope to continue when going on vacation. For us, that means:
Mealtime
How much and what kind of food you will need to bring depends on your child's age. For us, our little guy will be nearly one. That makes prepping for meals easier in my mind because he can eat what we eat! Packing-wise, I plan to include the following: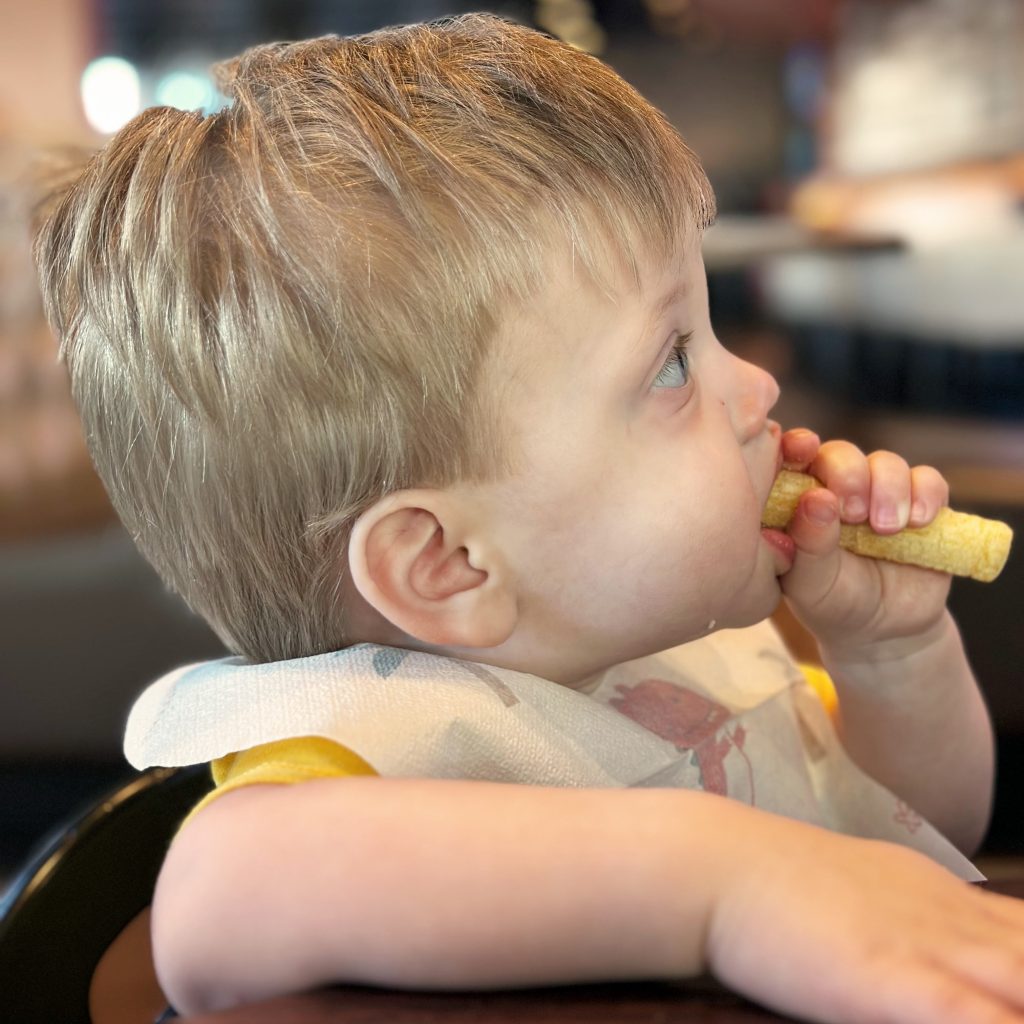 Bath/Potty
This is a relatively easy category to prep for. We will need the following:
If we run out of supplies, there are multiple stores (Target, Walmart, Publix, etc.) around the Walt Disney World Resort area. Disney also has baby items in many of their gift shops and within all four theme parks' Baby Care Centers.
Clothes
No Disney packing list for babies is complete with the most obvious item – clothes! When packing clothes to wear on your Walt Disney World vacation, the time of year is crucial! We discussed how unpredictable the weather at Disney World is in this post. Disney World in summer is much different than Disney World in winter. For us, we will be heading to Disney World in December. Past trips in December have me prepping for warmish weather midday (around low 70s°) and chilly evening temperatures (low 50s°). I plan to pack:
Stroller
Usually, strollers wouldn't need their own category – but when visiting Disney theme parks, there are SO many things to consider! Here is what I have thought of:
Miscellaneous
We also have to factor in items needed for theme park days, hanging out in the hotel room, visiting Disney Springs, and so on. Here is what I have thought of so far:
While this isn't an exhaustive list, it covers most of the bases when traveling to Walt Disney World with a baby. If you'd like to print this for your next trip, click the link below to get your free checklist!
Ultimate Disney Packing List for Babies
You can print in PDF form here or in JPEG format here.
Did I forget a must-have item, or do you have a favorite thing that you have found to be a lifesaver on Disney trips? Please leave a comment below and share it with us! We would love to hear from you all!